Onsite User Guide to the Kansai-kan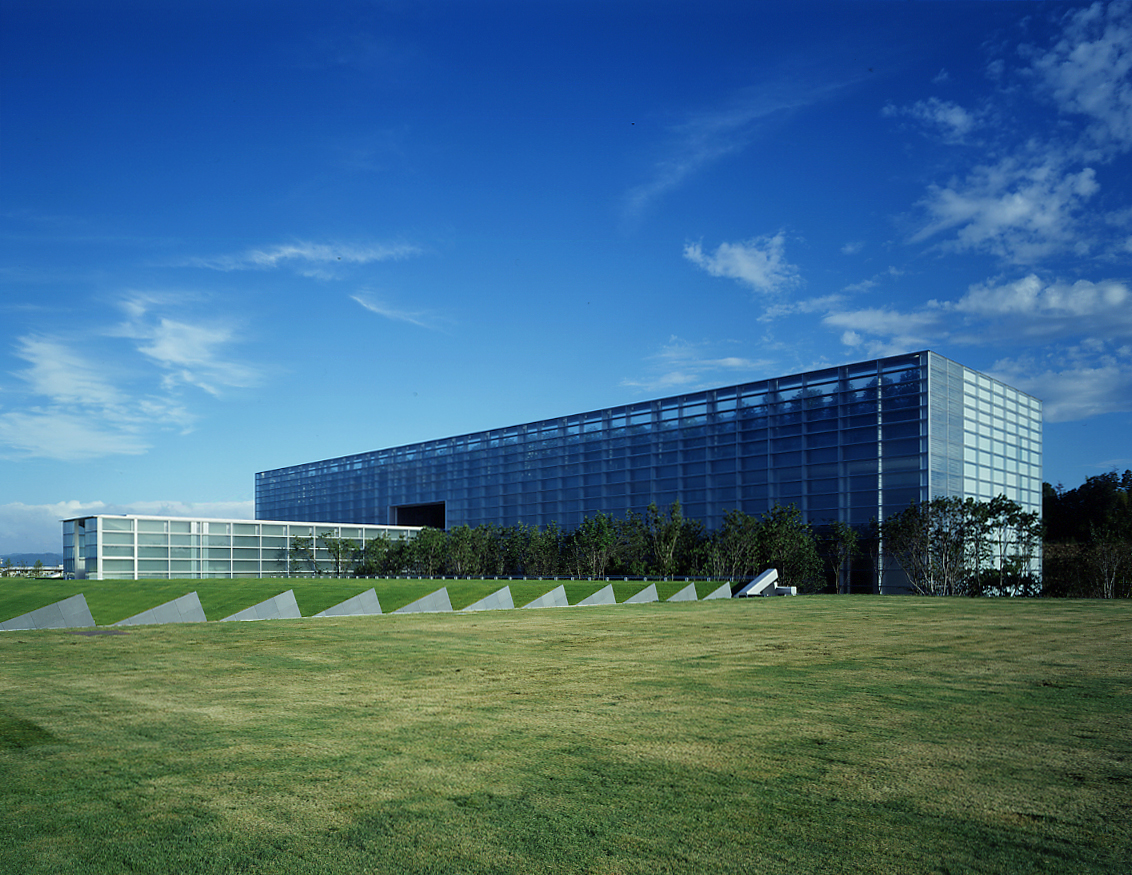 This is an on-site user guide of the Kansai-kan of the National Diet Library (NDL).
*Please check Opening Hours & Library Holidays.
A variety of user services are available without visiting the library, including making requests for copies via the Internet and viewing digitized content.
Please see the Remote User Services section of the following page.