2021-1-4 New Year's Greetings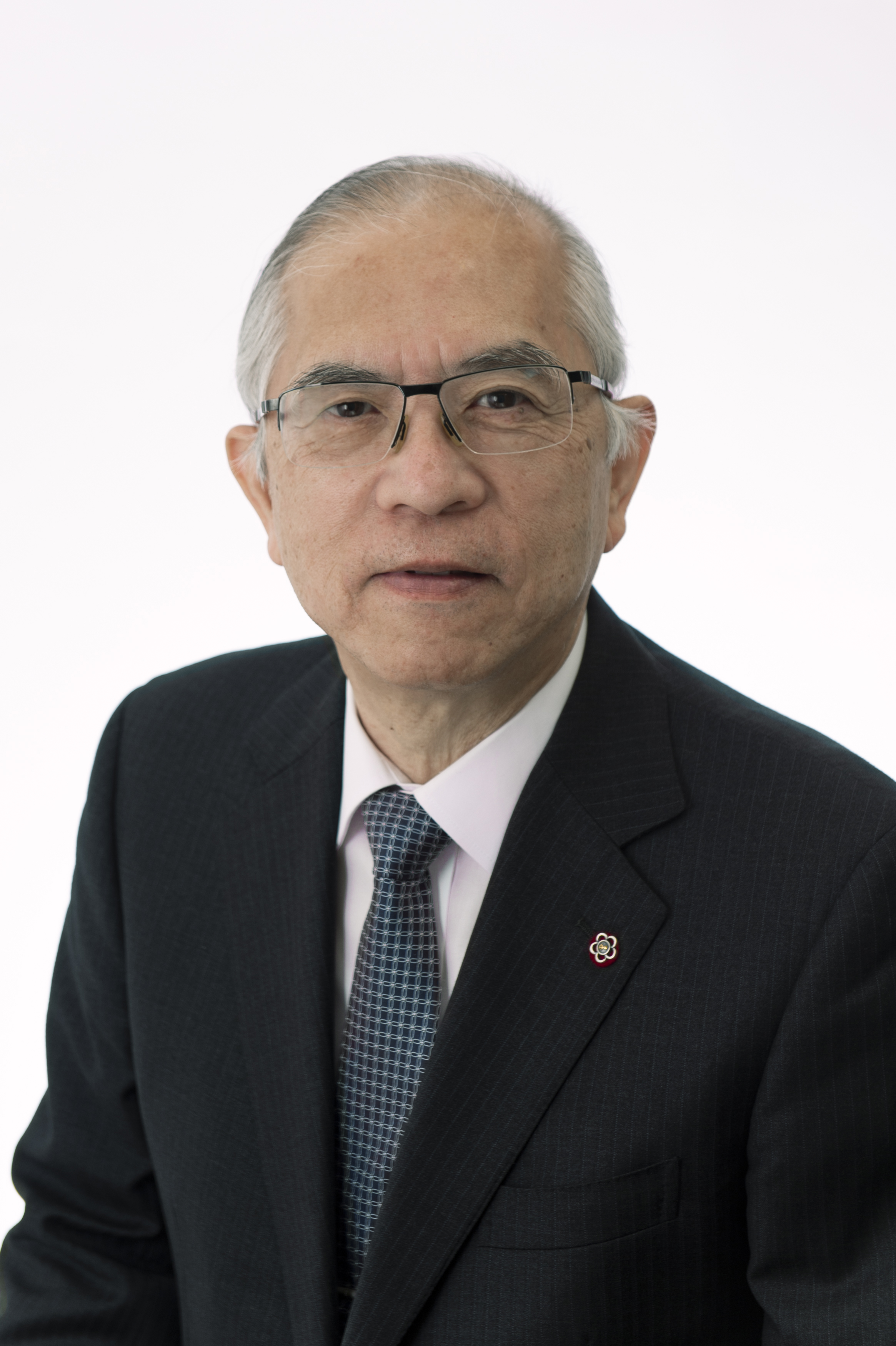 Best wishes for a happy and prosperous New Year. On this joyous occasion, I would like to express my heartfelt gratitude to all for your understanding and support of the National Diet Library.
We sincerely apologize for any inconvenience caused by limitations on the number of visitors and other restrictions put in place last year to help combat the COVID-19 pandemic. We are committed to preventing the spread of infectious diseases even as we endeavor to provide our patrons with improved services. And we thank you for your kind cooperation in these matters.
Recent advances in information and communication technology have had a tremendous impact on our social activities and interpersonal communications. Moreover, the COVID-19 pandemic has prompted a growing demand for library services to be digitized and made available online. And we at the National Diet Library recognize that our response to this situation should be to support the intellectual activities of people by promoting the use of digital technology in enhancing our information infrastructure.
Naturally, we will continue to digitize our collections, yet we are also working in cooperation with other libraries, museums, and archives to improve library services through other initiatives. One of these is Japan Search—a portal site for aggregating and sharing metadata of digital resources from diverse institutions that is operated by the National Diet Library and was officially launched last year.
Since being appointed director general of the National Diet Library in April 2020, I have had the opportunity to receive requests from and hear the opinions of many of our patrons, which highlights for me the full significance of the mission of the National Diet Library, as described in the preamble of the National Diet Library Law: "The National Diet Library is hereby established as a result of the firm conviction that truth makes us free and with the object of contributing to international peace and the democratization of Japan as promised in our Constitution." Please rest assured that we will continue to make every effort to fulfill this mission and achieve our stated goals.
We very much appreciate and look forward to your continued support and encouragement in 2021.
YOSHINAGA Motonobu
Director General of the National Diet Library